Elettra 30ml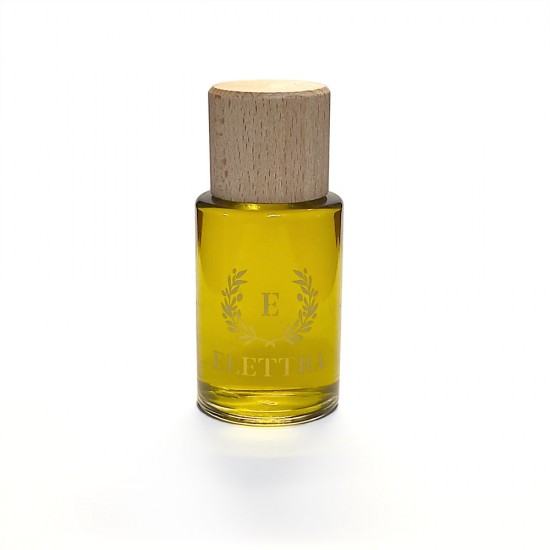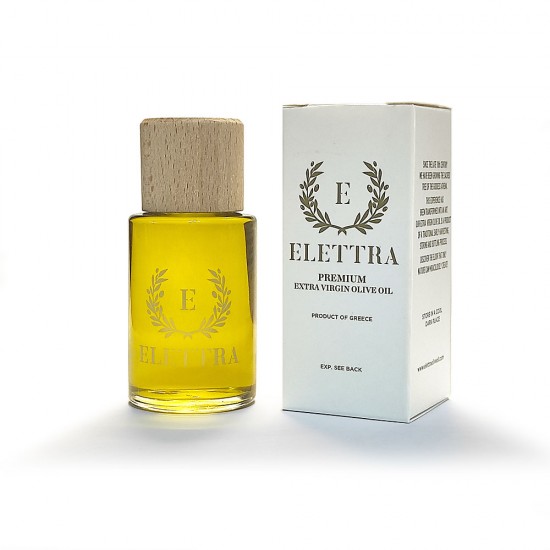 New WHOLESALE


CHARACTERISTICS
OLIVE OIL CATEGORY
EXTRA VIRGIN OLIVE OIL
GEOGRAPHICAL AREA
Kleisoura, Messinia, Peloponnese (Southern Greece)
VARIETY
Koroneiki
PHYSICAL PROPERTIES
Slightly spicy with a fruity taste
HARVEST
October 2021
Elettra 30ml
STOCK:

In Stock

WEIGHT:

0.08kg
This product has a minimum quantity of 50
Our company has extra virgin olive oil of the Koroneiki variety in a luxurious 30ml bottle suitable for restaurants, weddings and baptisms.


Christenings/Baptisms
Having a Christening ?
Then Elettra Greek Extra Virgin Olive oil is the perfect favour for your guests!.
Steeped in history, olive oil has been used for anointing visiting friends and guests as far back as the Ancient Egyptians!.
This prized commodity was so revered that Kings, bishops and Popes were anointed with it to confirm their status and authority.
Eventually all citizens would have their babies anointed in Olive oil as part of the christening/ baptism ceremony.
What better quality favour to offer your friends, family and foodies, one that is steeped in ceremonial rituals and traditions for your very special occasion.

Weddings
Elettra Extra Virgin Olive Oil is offering the perfect wedding favours for your very special day.
For more than 5,000 years, Olive oils have been revered and held in the highest esteem, representing peace , hope, light, fertility , health and wealth. Making this the ideal marriage of history and modernity!. Beautifully packaged "Elettra" Greek extra virgin olive oil is of the highest quality and flavour, guaranteed to satisfy the most discerning family, friends and foodies alike on your very special day.