TASTING HIGH PHENOLIC EVOO ELETTRA GOLD
30 Dec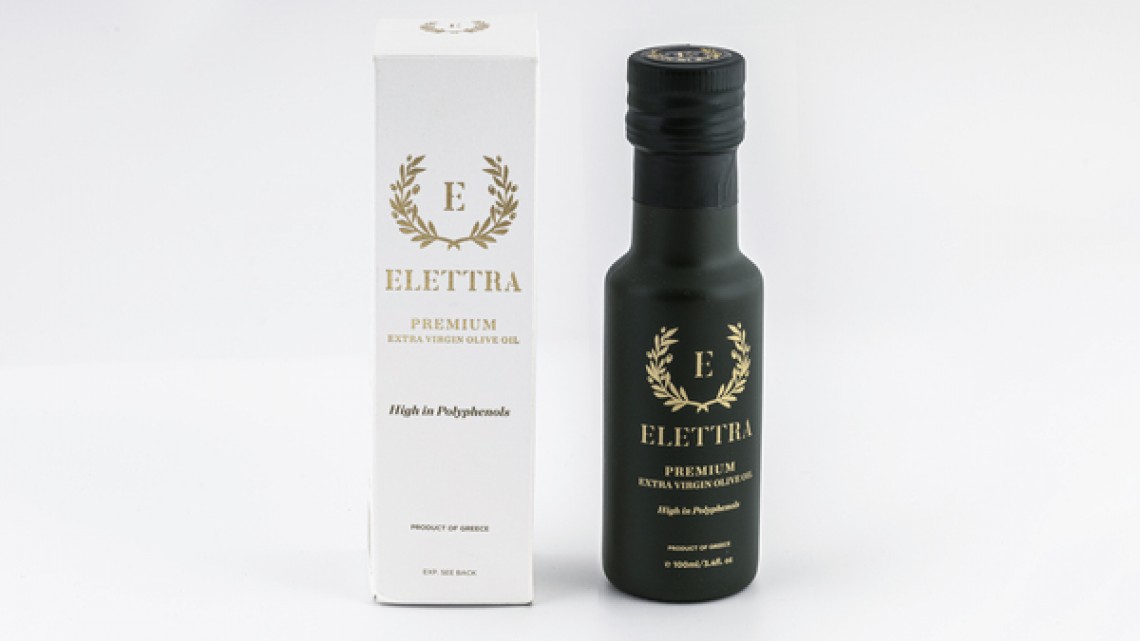 0 Comment(s)
379 View(s)
NEWS
Our olive oil was tasted by the Olive Oil Guru, Ilja Lerner, See more....
Below you will find his explanations as text and video.


Part I

Tasting of phenolic gold

Welcome to the tasting of high phenolic gold. In this first video I'll taste the given high phenolic olive oil Elettra gold from the family Bouzalas made from olives of the Koroneiki variety.

And in the second video I'll talk about high phenolic olive oils in general.

Maria Bouroutzika from Diatrofi nutritional advisory in Munich was so kind to send me this sample.

The name Elettra means the brilliant, the bright, the amber. Hence its etymology is directly related to olive oil itself.

Even more interesting is, that Elettra was the first oil in Greece with which clinical studies on cardiovascular deseases were carried out.

This bottle is from the harvest in October 2021 and contained originally 1365 mg/kg polyphenols! Of course those decrease within a year. But not significantly! Nevertheless, for me it is the first oil with the highest content of polyphenols!

It has a light fruity aroma with a scent of dried berries and a little bit of grass. And the aromas are paired with an extremely intense bitterness and pungency.

This aroma is definitely very unusual for a Koroneiki olive oil. But this is due to the high concentration of polyphenols combined with the fact, that it was produced in October 2021.
Ilja Lerner