REGION
14 Sep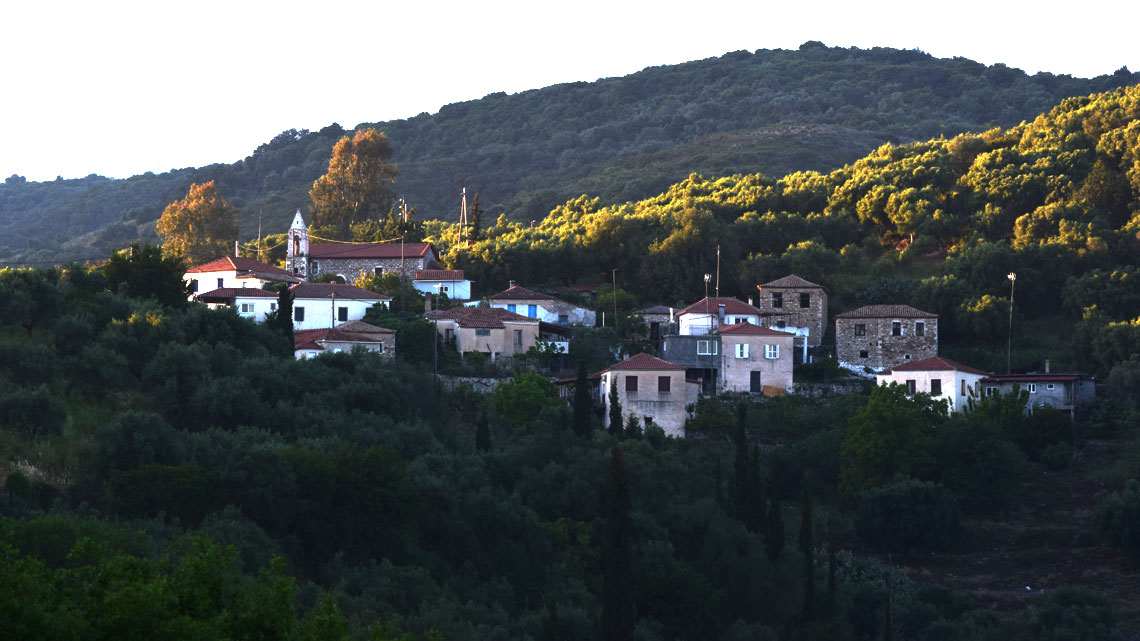 Kleisoura is a small village in Messinia and administratively belongs to the Municipality of Messina. It is located south of Mount Lykodimos in a semi-mountainous area at an altitude of 144m.

The word "Kleisoura"generally means a narrow passage between two mountains or between difficult places. It is 52 km from Kalamata and 10 km in a straight line from Koroni, which is the representative of our country in Unesco as an emblematic community of the Mediterranean Diet since 2010.

Koroni was chosen because it harmoniously combines the tripartite nutrition-tradition-history. We are in an area rich in agricultural products, which transfers the traditional way of farming from generation to generation.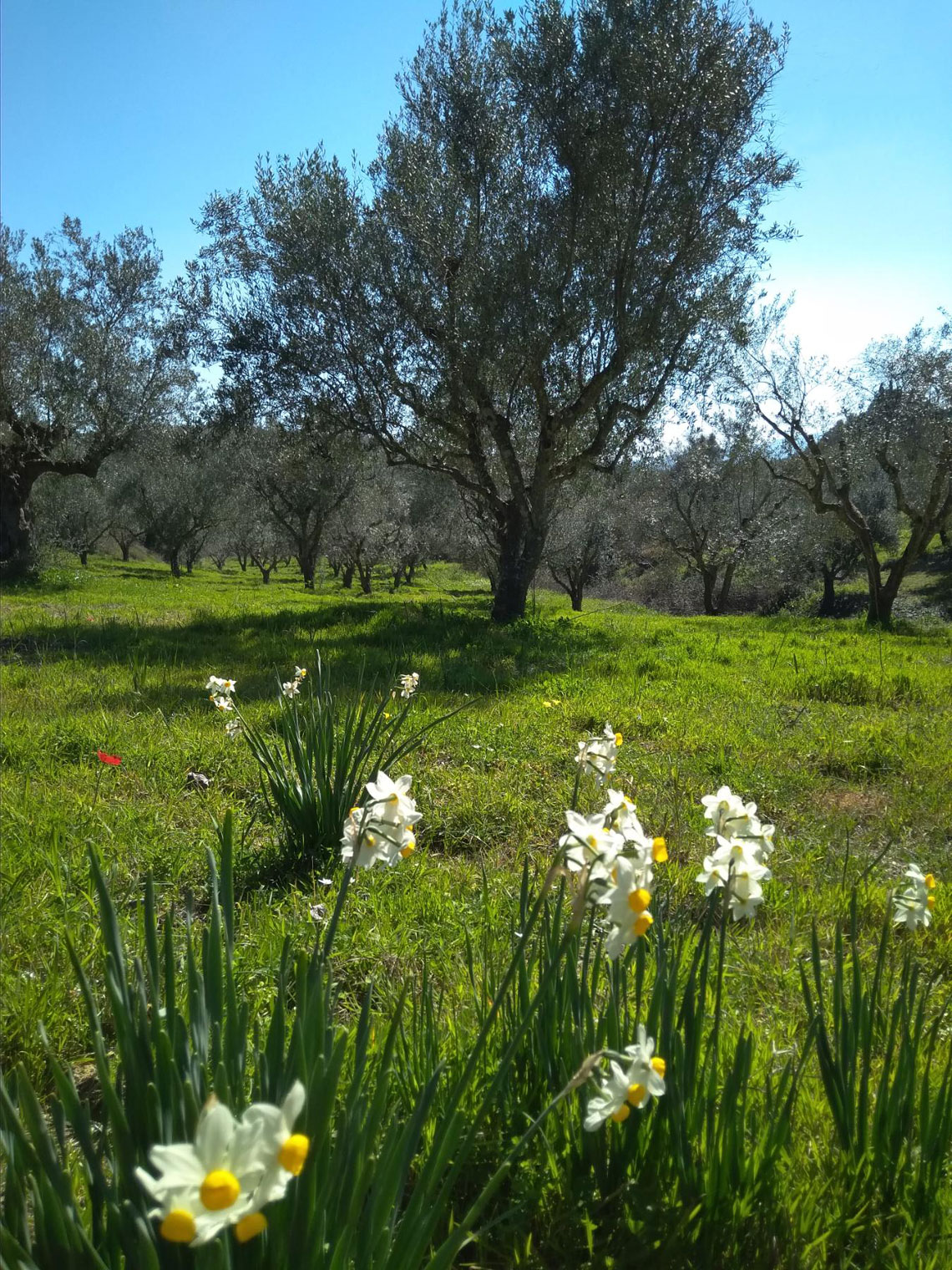 Our morals and customs constitute a model of local society, where the Mediterranean diet and the traditional way of cooking remain in the everyday life of the inhabitants. We are proud of our place, of our nutritional treasures and we invite you to get to know them too!