HARVEST
14 Sep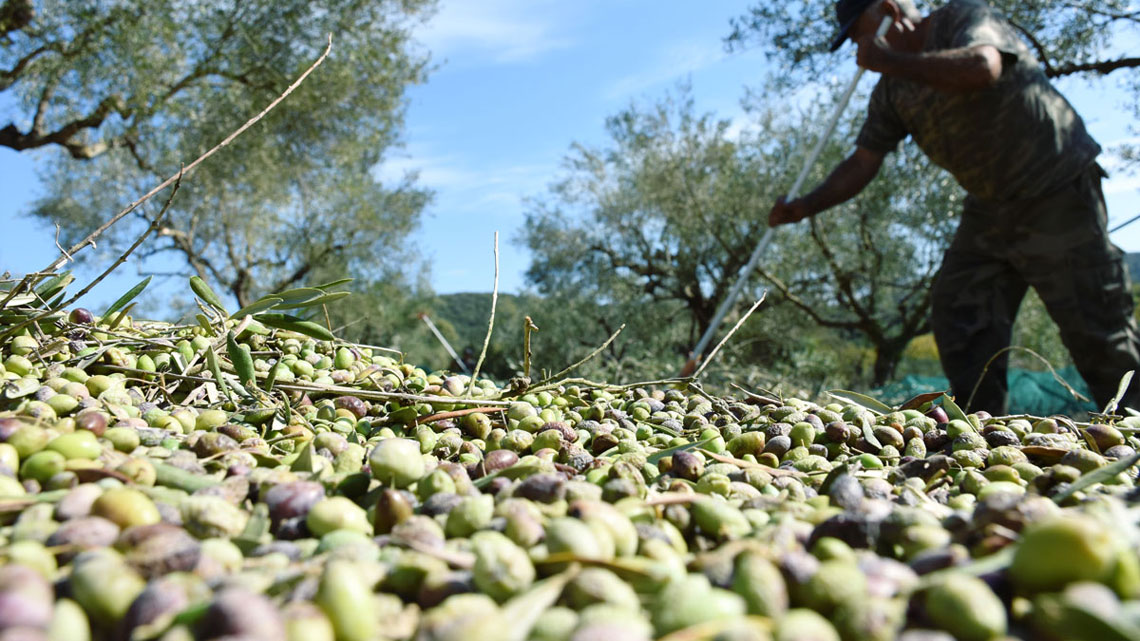 Harvesting begins in the first days of October, when the fruit is still unripe and the concentration of polyphenols is at a high level. To avoid the fruit coming into contact with the plasticizers contained in the usual oil nets and crates or plastic bags, we have procured suitable food contact, non-toxic, according to EU regulations. These oil nets are the only ones available the international MSDS certificate.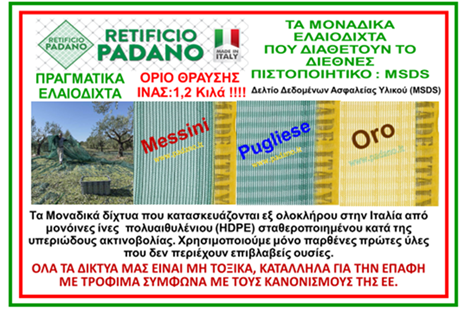 The fruit is collected and transported in crates that also have the international MSDS certificate.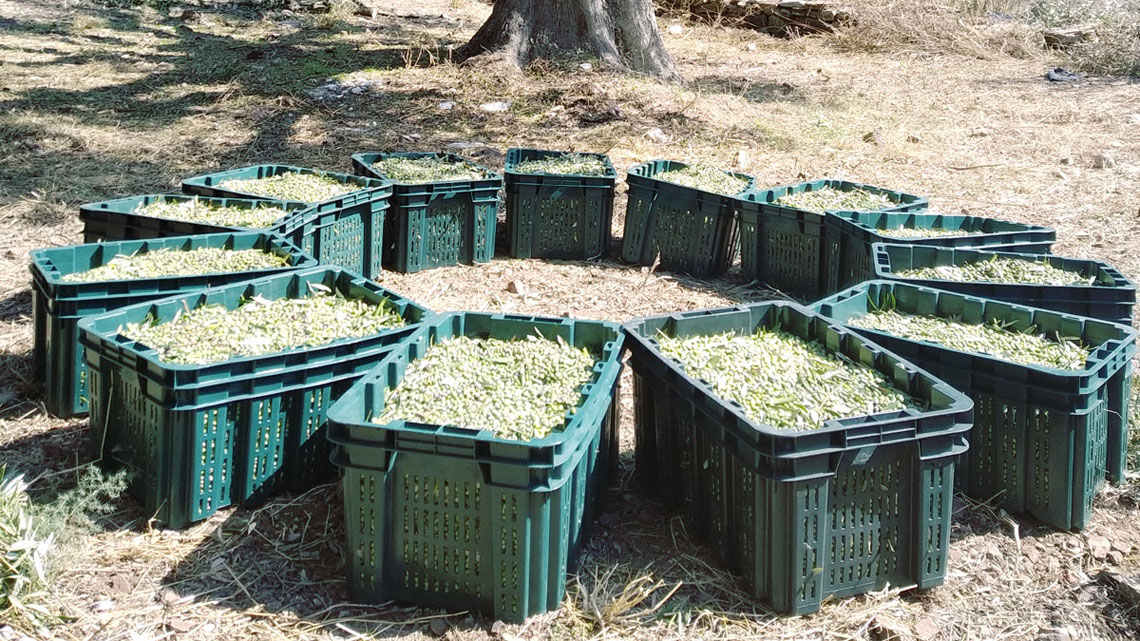 The transfer of the fruit to the olive mill takes place within a few hours in order to reduce its oxidation and therefore the quality of the olive oil produced.