OLIVE OIL ANALYSIS CERTIFICATE
05 Nov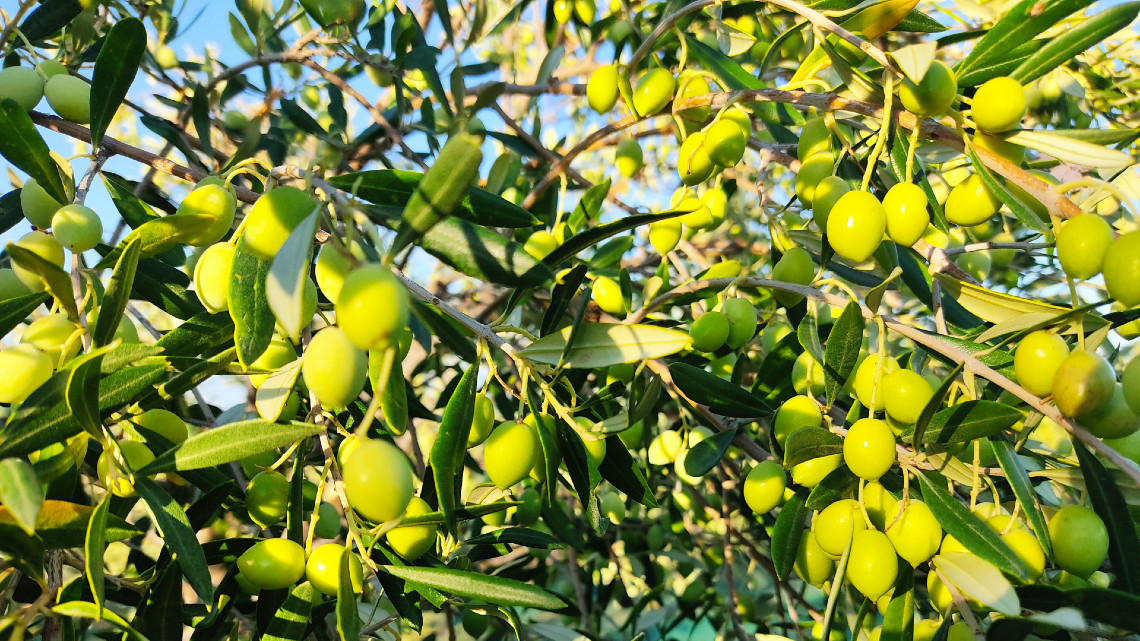 0 Comment(s)
639 View(s)
NEWS
For one more year Elettra Premium Extra Virgin Olive Oil high in polyphenol content, 1164 mg/kg & 852 mg/kg!!!
There are many adversities and variables but having the necessary know-how and experience we managed to have
from our olive trees the valuable and beneficial polyphenols in a high concentration.

Thank you for your trust in us!