OLEACEIN PROTECTS RED BLOOD CELLS FROM OXIDATIVE DAMAGE
30 Dec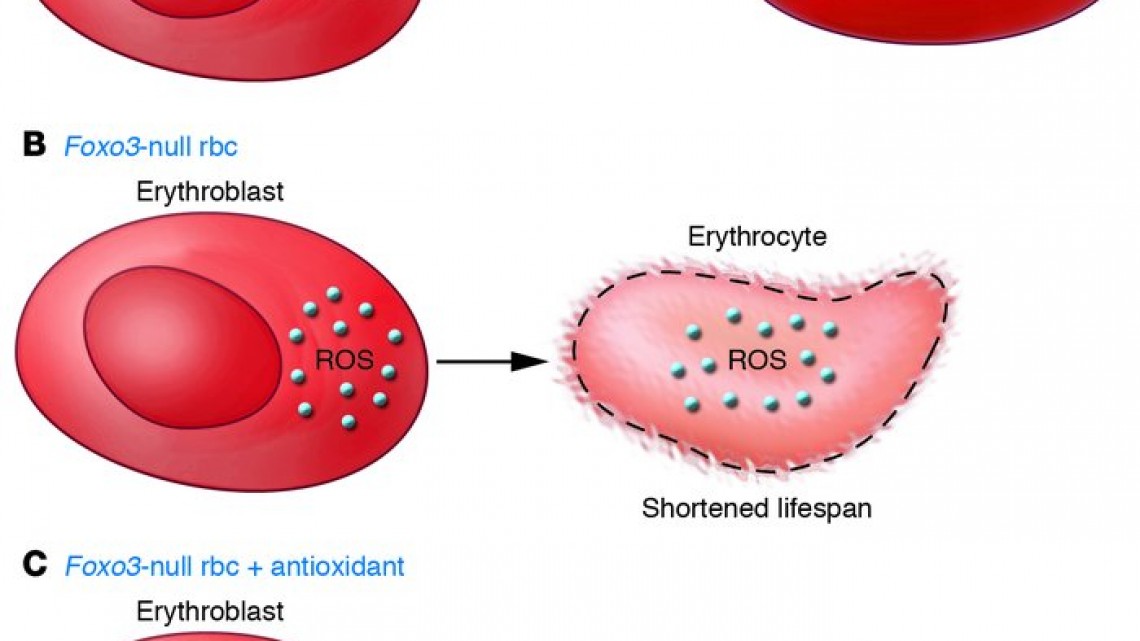 Effects of olive oil polyphenols on erythrocyte oxidative damage

Summary: In this study Paiva-Martins investigated the capacity of oleacein, to protect red blood cells (RBCs) from oxidative injury. The red blood cell (RBC), has poor repair and biosynthetic mechanisms, suffering and accumulating oxidative lesions whenever oxidative stress develops and are particularly exposed to endogenous oxidative damage because of their specific role as oxygen carriers. Power antioxidants like oleacein needed to prevent oxidative damage. The in vitro oxidative stress of RBCs was induced by the water-soluble radical initiator 2,2'azobis (2amidinopropane) dihydrochloride and changes were evaluated either by optical microscopy or by the amount of hemolysis. The researchers showed that oleacein protected RBCs from oxidative damage in a dose-dependent manner. Oleacein had the most powerful effect at 20mM, within the other polyphenols. Even at 3mM, oleacein still had an important protective activity.

For the first time it was demonstrated that oleacein may play a noteworthy protective role against ROSinduced oxidative injury in human cells since lower doses of this compound were needed to protect RBCs in vitro from oxidative mediated hemolysis.